If you ask John Jeffries about his favourite aircraft that he's worked on over his lengthy career, he doesn't hesitate: "All of them!"
After operating J&H Aviation for many years in Ponoka, an opportune invitation from a friend in 2013 encouraged him to bring his business to a hangar at Wetaskiwin Regional Airport, where he maintains and repairs planes from across the province.
When not working on clients' planes, he's busy taking care of his own fleet of five aircraft. It's a labour of love, really – the continuation of a life-long passion that began when he was just a young boy in Ontario.
"I just started hanging around the airport and pretty soon they put me to work," Jeffries says. "I've had an interest in aviation for as long as I can remember, and I love working with my hands."
As an aircraft maintenance engineer and business owner, he's found the perfect fit.
J&H Aviation provides aircraft maintenance, avionics installations and maintenance, parts sales and more to private, commercial and corporate aircraft operators. And while the maintenance might take place on the ground, Jeffries is privileged to be able to take to the sky as well, flying both his own collection and those planes that come through his shop.
"It's pretty special. I got my pilot's license right out of high school and I feel more at home in an airplane than I do in a car," he says.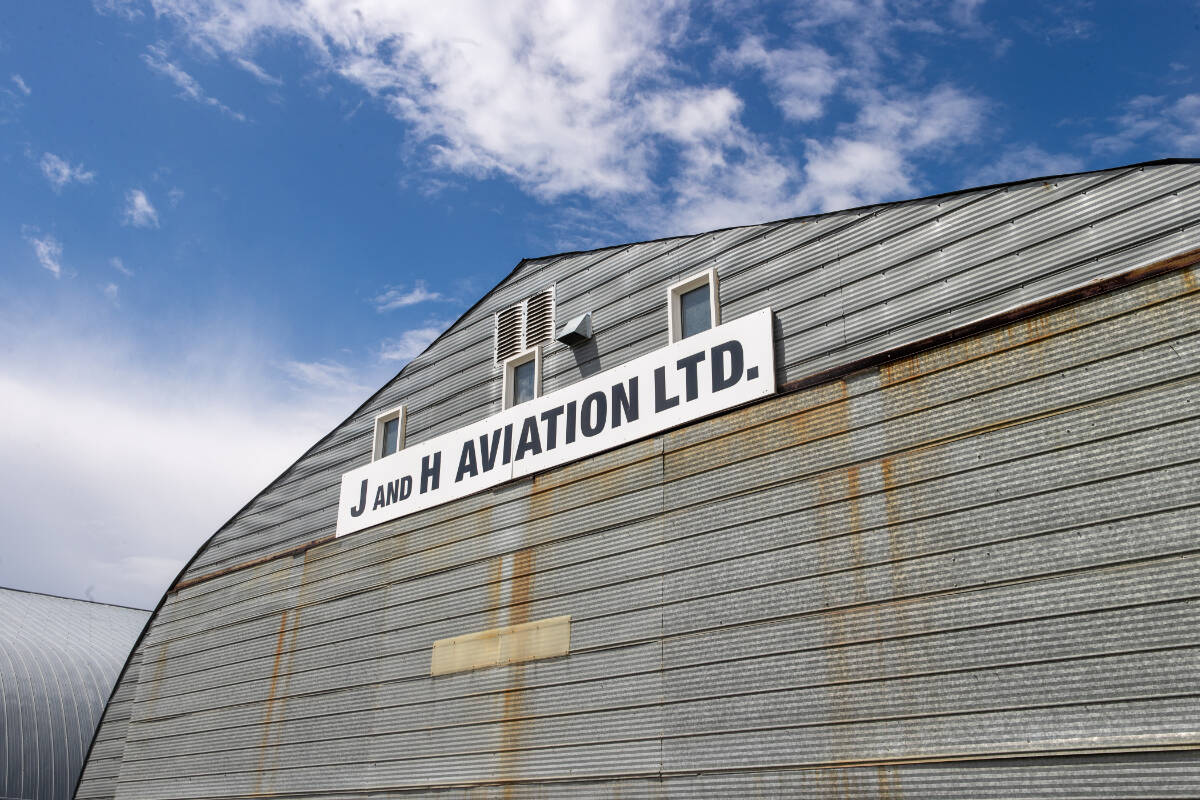 J&H Aviation is just one member of a diverse sector of businesses and manufacturers at home in the City of Wetaskiwin.
With benefits ranging from land affordability and access to transportation networks to a City team and community both receptive to helping businesses thrive, the region is a good place to do business.
This business profile is part of a series from the City of Wetaskiwin's Economic Development office. To learn more about initiatives to grow local business and industry, visit investwetaskiwin.ca.
READ MORE: If something needs welding, fabricating or moving, this Wetaskiwin team makes it happen!
READ MORE: Aviation business soars in Wetaskiwin skies
READ MORE: For this Wetaskiwin manufacturer, location really is everything!
READ MORE: Carving out a successful business, close to home
READ MORE: Manufacturing solutions in Wetaskiwin … and around the world
READ MORE: Home Hardware brings growth home to Wetaskiwin
READ MORE: Wetaskiwin agriculture manufacturer builds global success