When Frank Luebke's father, Manfred, founded Wetaskiwin Machine – now Manluk Industries – in 1978 after immigrating from Germany, it was a two-person operation.
Since then, the company has grown to five manufacturing facilities spanning more than 200,000 sq. ft., providing turnkey manufacturing solutions for more than 20 countries worldwide. Here at home, its name is synonymous with community.
Why Wetaskiwin for this global enterprise?
Room to grow physically, paired with easy access to North American and global markets, makes Wetaskiwin the perfect base of operation. "We see tremendous advantage being in Western Canada," CEO Frank Luebke says.
Beyond Wetaskiwin's central location and proximity to all transport infrastructure, "the city and its council have always been open and supportive to helping Manluk grow," Frank notes.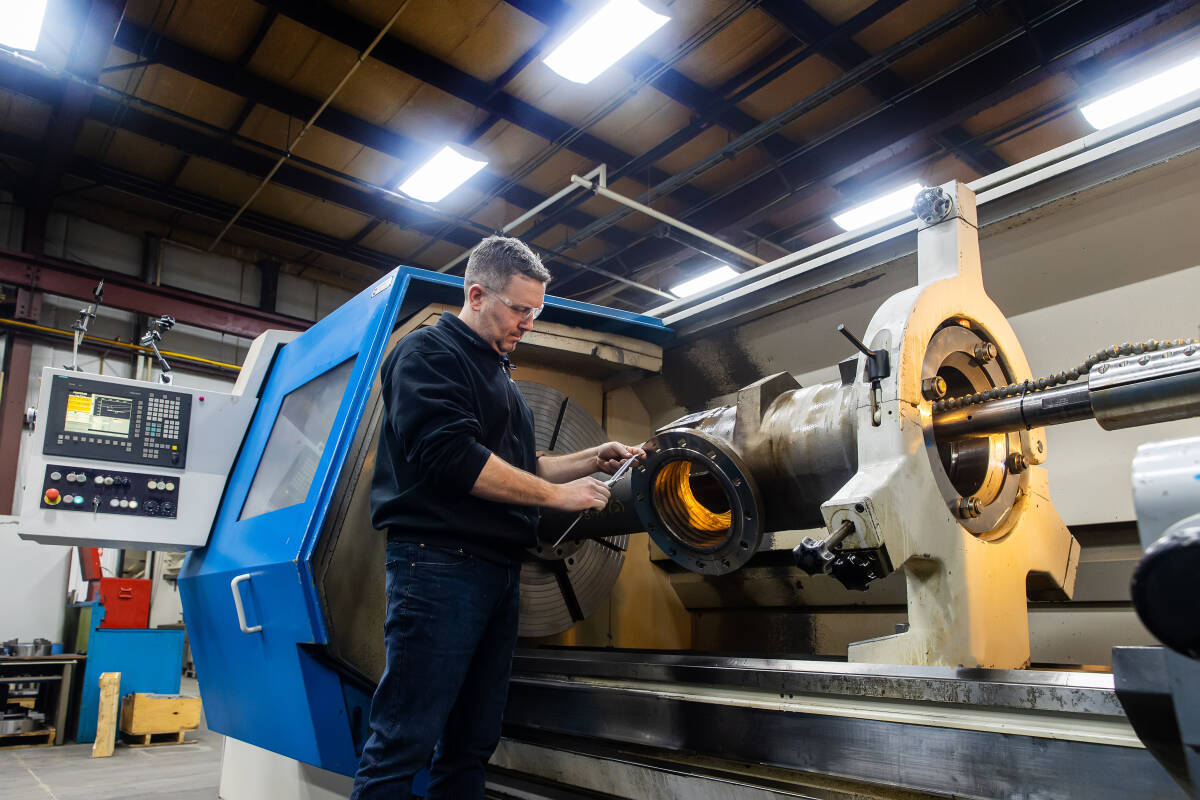 More than 200 employees support the company's growth today, with skilled trades including machinists, welders, engineers and others – many who've been with the company for more than a decade – along with a robust apprenticeship program training the next generation.
"It's this skill set and commitment that has helped Manluk develop into the globally competitive company that you see today and one that's poised for the future," Frank says.
Over the years, continued investment in employees as well as cutting-edge technology such as robotics in machining operations and welding and coatings, has set Manluk apart, and fuelled the opportunities for growth. Their vast suite of services, including forging, machining and special processes has also been key, along with their ability to offer application-specific wear-resistant materials particularly useful in the excavation and processing of the Alberta Oil Sands.
Keeping community in focus
While international in scope, many of the rewards for Manluk's success come right back to Wetaskiwin, Frank says.
"Because 90 per cent of Manluk's sales are from outside our local region, these revenues are being injected directly into the Wetaskiwin economy and local businesses," he notes.
"In addition, we also support many local initiatives such as the Manluk Centre, the theatre, and numerous sport teams, clubs and associations. This community focus truly sets us apart."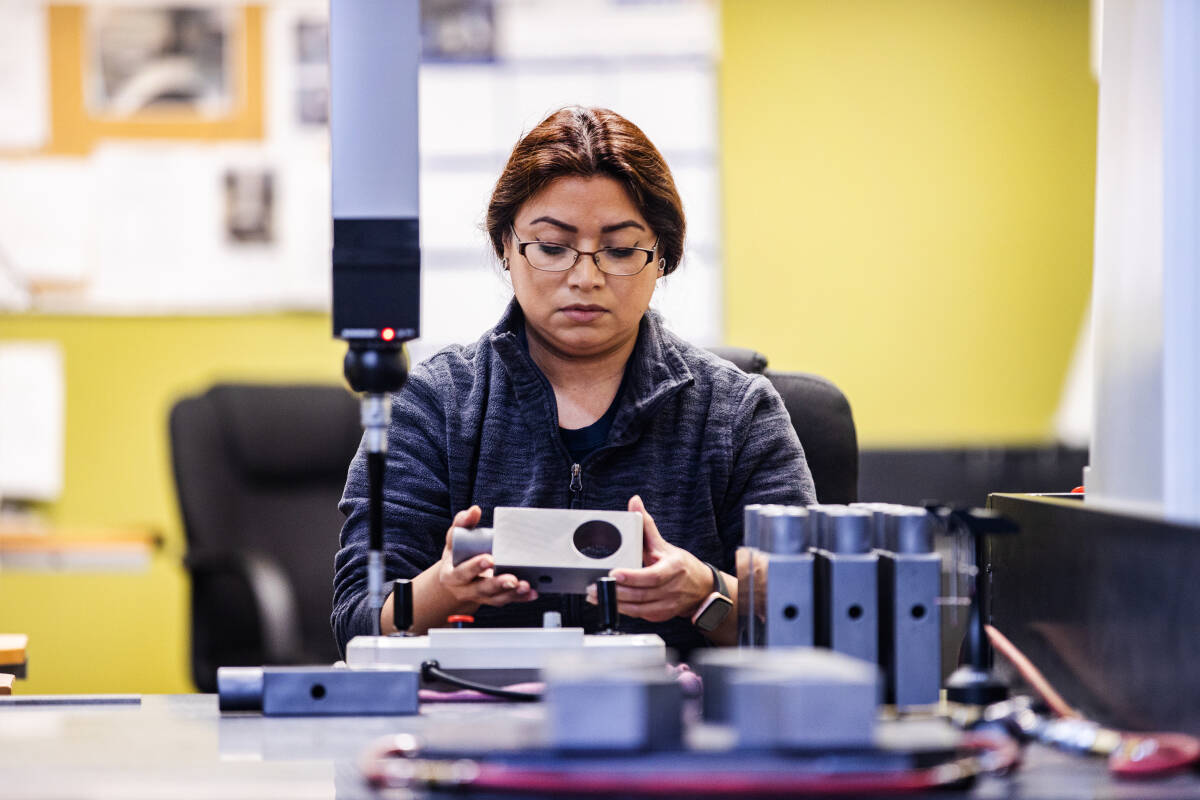 Of course, it all comes back to Wetaskiwin, and economic growth that will help Manluk and others continue to invest in the future – for industry and the community.
"We will be investing in our manufacturing facilities, not only in increasing size but also in the manufacturing technology, which will in turn provide highly skilled work force positions. As Manluk continues to grow we're always looking for talented individuals to join our team – if you're driven to succeed and want a new challenge, contact us today, and send resumes to hr@manluk.com.
This business profile is the third in a series from Wetaskiwin's Economic Development office. To learn more about initiatives to grow local business and industry, visit wetaskiwin.ca/831/Invest-Wetaskiwin
READ MORE: Home Hardware brings growth home to Wetaskiwin
READ MORE: Wetaskiwin agriculture manufacturer builds global success